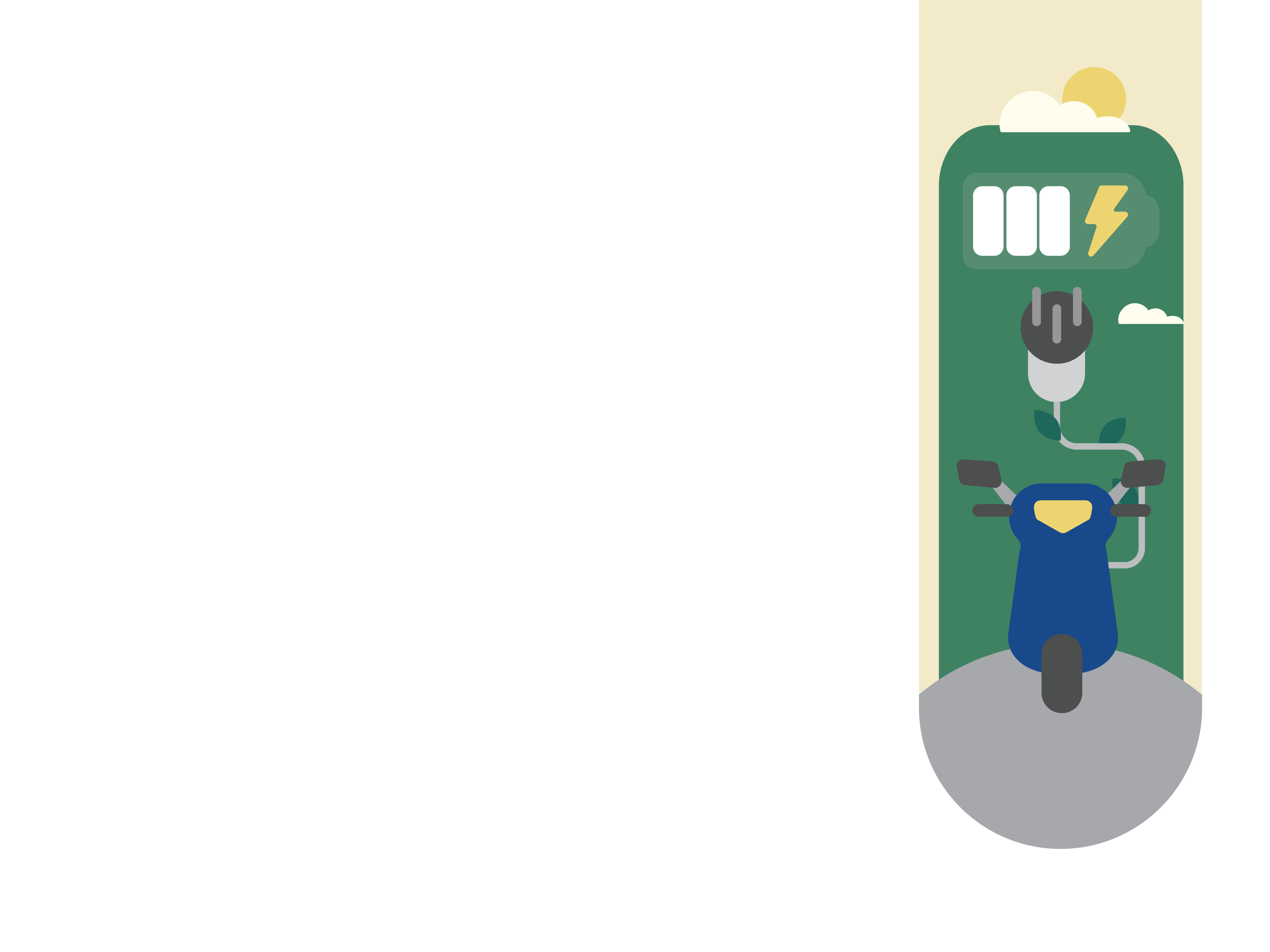 Connectivity is crucial for better economic and social access between urban and rural communities, which needs to be balanced with a low-carbon transportation and logistics system to ensure greenhouse gas emissions are reduced. 
We seek new ideas as new services, platforms, and technologies to support the growing demand for sustainable mobility and supply chains.
What we look out for in a solution:
Impact: The reduction of greenhouse gas emissions while helping to

improve the sustainability of transportation and its supply chain and contributing to sustainable development goals.

Innovation: The degree of originality and creativity of the company's technology, as well as the extent to which it is

state-of-the-art

.

Feasibility: The company's ability to demonstrate that its technology is

technically and economically viable

and that it can be scaled up and replicated in other locations.

Scalability: The potential of the company's technology to be scaled up to

have a significant impact on greenhouse gas emissions and sustainable development

.

Business case: The company's ability to

demonstrate a viable business case

,

including long-term financial sustainability and potential for growth

.

Transparency and Communication: The company's ability to clearly and effectively

communicate its business idea, its impact, and its plans for scaling and replication

.

Environmental impact: The company's ability to demonstrate the

environmental impact of their business idea

and their

mitigation plan for any potential adverse effects

.

Social Impact: The company's ability to demonstrate that its business idea and model are beneficial for society, such as

reducing traffic congestion and air pollution and providing access to mobility for people in underserved areas

.

Accessibility: The company's ability to

demonstrate how its business idea makes transportation more accessible

to underserved communities and marginalized groups.