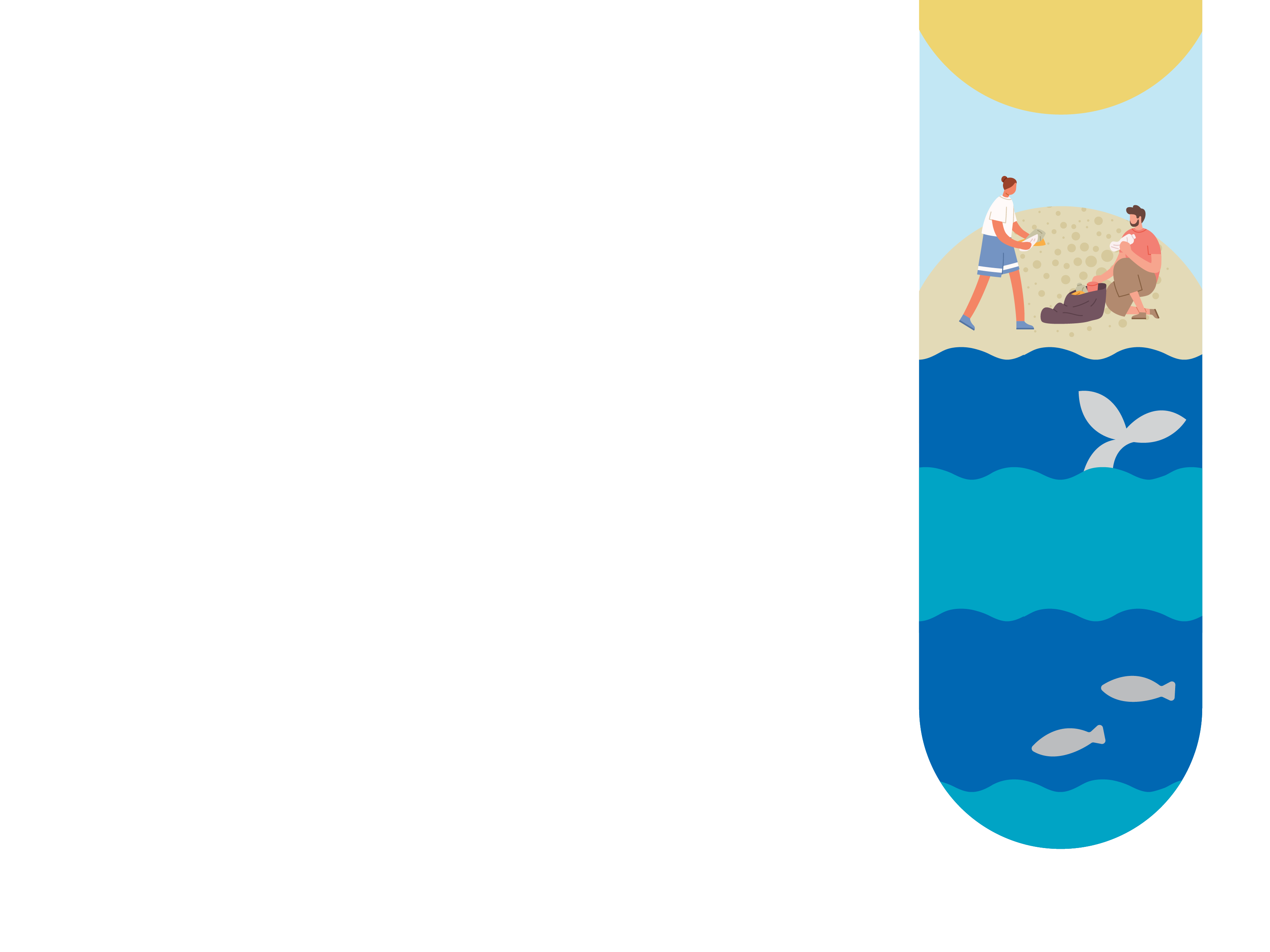 The ocean is critical to feed the population, regulate the climate, and generate most of the oxygen on earth. An ideal blue economy resonates with the sustainable use of ocean resources for economic growth and improved livelihoods while conserving the health of the ocean ecosystem.  
The ocean, if treated as a country, would have the world's seventh-largest economy, with an estimated annual value of US$ 2.5 trillion in goods and services and an abundance of economic opportunities.
We seek innovative solutions to utilize marine resources sustainably to ensure the welfare of coastal communities.
What we look out for in a solution:
Impact: The reduction of the

negative impact on oceans

, such as plastic pollution, overfishing, and acidification, while helping to

improve the sustainability of ocean-based industries

.

Innovation: The degree of originality and creativity of the company's technology, as well as the extent to which it is

state-of-the-art

.

Feasibility: The company's ability to demonstrate that its technology is

technically and economically viable

and that it can be scaled up and replicated in other locations.

Scalability: The potential of the business idea to be scaled up to have a

significant impact on ocean sustainability and conservation

.

Business case: The company's ability to

demonstrate a viable business case

,

including long-term financial sustainability and potential for growth

.

Transparency and Communication: The company's ability to clearly and effectively

communicate its business idea, its impact, and its plans for scaling and replication

.

Environmental impact: The company's ability to demonstrate the

environmental impact of their business idea

and their mitigation plan for any potential adverse effects.

Social Impact: The company's ability to demonstrate that its business idea and its business model are beneficial for society, such as

providing access to sustainable seafood, creating jobs in coastal communities, and promoting ocean education

.